Why is ARS Summer Camp So Special?
Only 8-Week Armenian Camp
ARS Summer Camp is Canada's only 8 week Armenian Summer Camp serving kids from ages 4-12.
Lots of Activities
From a variety of activities including physical to mind-stimulating, we get your kids active!
Lots of Kids
Over 300 kids per season – your children is bound to want to come back!
Weekly Trips
Weekly trips and surprises, contests and games, events and carnivals!
Our summer camp, Jampar
The ARS Summer Camp
Since 1979, the Armenian Relief Society has been welcoming Armenian children between the ages of 4 – 12 years old in its Summer Camp program, "Jampar", providing a safe, nurturing and fun day camp with access to large open outdoor spaces, and modern facilities. Our familiar and welcoming environment is the perfect setting for building your child's confidence and our age-appropriate programmes allow us to treat each camper as an individual, from toddler to tween.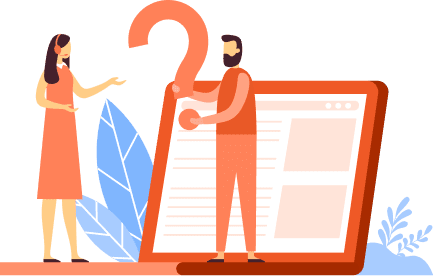 Announcement Coming Soon.
Arcu fermentum purus consectetur quis nisi.
The ARS Summer Camp, the only 8 week Armenian Summer Camp in Ontario who serves over 300 kids a season will be releasing a long awaited announcement in the days to come. Stay tuned!